Welcome to Brewster West Motorsports...

The Latest

- SNOWCHECK 2024! 

Preorder your new Timbersled during SnowCheck to get exclusive models, colors and options. Now through March 29th , 2023

 - We are beyond excited to announce we have been selected to be a Mountain Top Snow Bike dealer! Check out mtntopsnowbike.com for more info.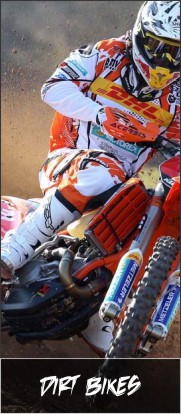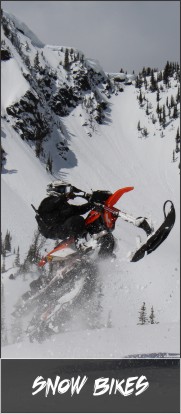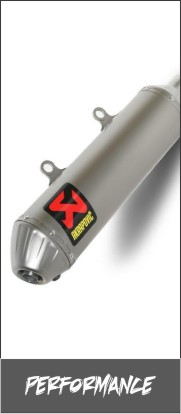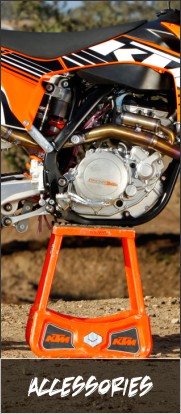 Site content copyright © Brewster West Motorsports