Welcome to Brewster West Motorsports...

The Latest

Snow check 2023 is happening now, until March 24, 2022

SnowCheck Exclusives - For 2023, the ARO 3 Pro and RIOT 3 Pro are exclusive to SnowCheck. The Pro trim features QDT belt drive, FOX QS3 IBP shocks, lightweight components, and custom colors.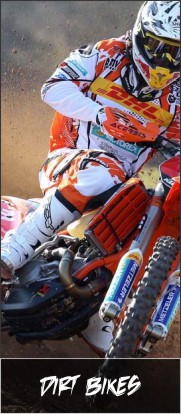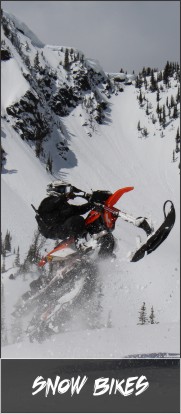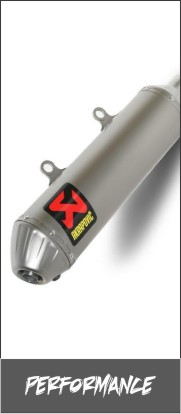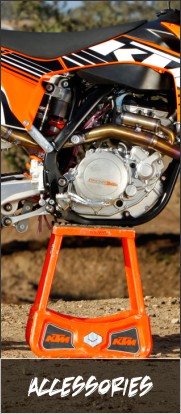 Site content copyright © Brewster West Motorsports